Organic Plant Care Service for the Austin, Texas area

bettesgreenery@gmail.com

512-750-2408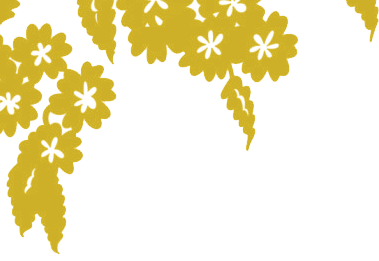 Please contact us with your specific requests, and we will prepare a free estimate.

For more information, call us at:  512-750-2408

Or send inquiries to:

   bettesgreenery@gmail.com

Plant and decorative Container sales

Bette's Greenery, Inc. Services

Guaranteed Maintenance Service 

Lease and Guaranteed Maintenance 

May types of plants and containers are offered at Bette's Greenery. You will find them beautiful and affordable.  Bette knows what works best for your situation and can help you to decide. We would like to visit your space and see lighting, layout and style before we make recommendations.   

At Bette's Greenery, Inc., we take care to provide our customers high quality plants and containers  with personalized service.  We work in the Austin, Texas area and have been in business since 1991.  This is our 20th year in business!  Thank you, Austin!

We provide a variety of services including:

Bette's weekly visits to your office or home will assure that your plants are always looking their best.  When plants become unattractive they are replaced promptly, usually before our customers even notice a problem.  We take the extra time to keep our plants healthy and our customers satisfied. 

Leasing is another option when you need to keep the initial costs down.  This spreads out your costs to make plants more affordable, and gives you flexibiliy to move or make changes.  We offer the same guarantee of health and appearance on our plants and always take the time to keep you satisfied. 

If you have any question concerning plant selections, container brands or prices, please don't hesitate to contact us. Bette and her helpful staff will help find the best solutions for you.